Virtual will never feel so real

The 2021 Innovative Farmers Conference will be virtual
Although we will miss the energy
of our in-person conferences…
going virtual is going to have its advantages.
In addition to an exciting speaker line-up
there will be chat rooms and opportunities to
meet and share experiences and ideas with farmers, researchers and speakers.
February 16, 17, 18, 2021
Register Now and Save $30
Digging Deeper: In Depth Day
Register Now and Save $20
All sessions will be available to replay for 6 months after conference.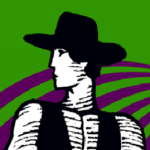 Balancing Plant Health, Microbial Life and ROI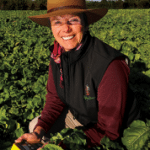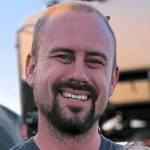 60" Corn and Cover Crops Increase ROI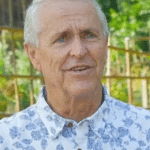 Creating Fungal Environments to Build Soil Health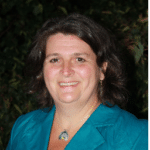 Understanding How Water Moves Through Soil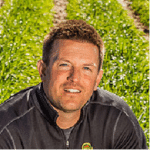 Relay Cropping Wheat and Soybeans/Rotational Grazing
2020 Innovative Farmer of the Year
Every year, the Innovative Farmers of Ontario chooses a farmer who exemplifies great soil stewardship, progressive thinking,
and a drive to explore ways to improve their farming practices.
We are pleased to announce Mike Belan
as our 2020 Innovative Farmer of the Year recipient.