Every year, the Innovative Farmers of Ontario chooses a farmer who exemplifies great soil stewardship, progressive thinking, and the drive to explore ways to improve their farming practices. Mike Belan fills the bill and has been awarded the Innovator of the Year Award for 2020.  Mike is a strong believer in the benefits and value cover crops combined with other soil friendly practices bring to the  health, resiliency and bottom line on his farm……read more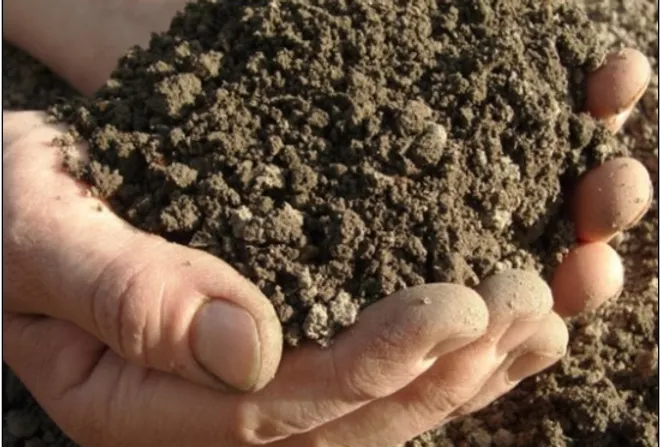 Encourage cropping practices that conserve and regenerate agriculture's most precious resource – SOIL.
Host cropping tours, bus tours, conferences, and presentations that provide a forum for information and idea sharing.
Encourage farmers to get active and participate in workshops, farm trials, project committees and farm groups that foster a better understanding of soil health.
Work with researchers, agribusiness and government to further the development and adoption of innovative, practical and economical technologies.