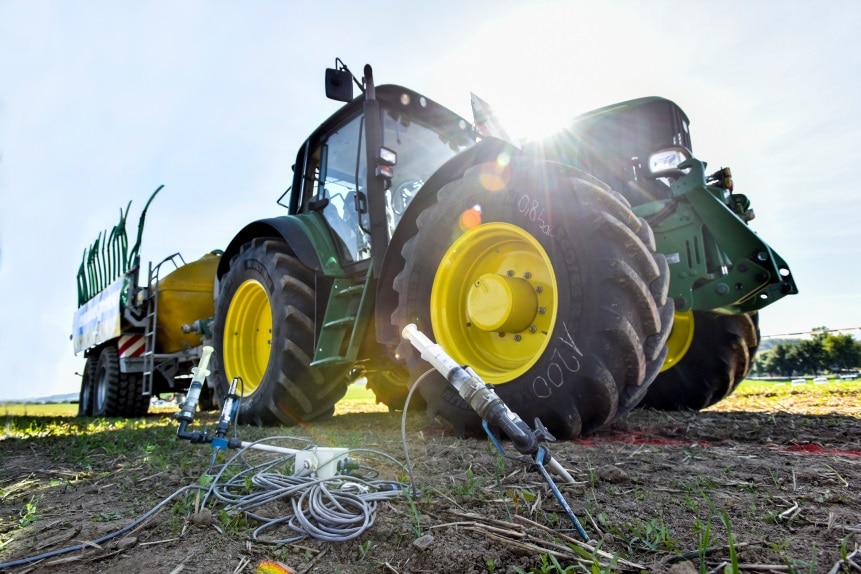 Compaction Action
Video Series
Please Note — it's important to read both documents below to correctly interpret the data results
Thank you to Matthias Stettler, Shawridge Farms, Ian McDonald, the amazing OMAFRA soil team,
our soil pit session speakers, the sponsors,the equipment drivers, and all who participated.
This project was funded in part through Growing Forward 2 (GF2), a federal-provincial-territorial initiative.
The Agricultural Adaptation Council assists in the delivery of GF2 in Ontario.