Thank you to all our speakers, sponsors, exhibitors and participants.
Together we shared a tremendous wealth of information - it was a great experience!
If you registered for Conference 2021,
you have access to the recorded sessions until Aug 15th. Login here
Recorded sessions are available until August 15th.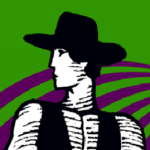 Balancing Plant Health, Microbial Life and ROI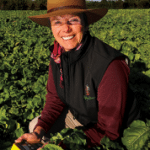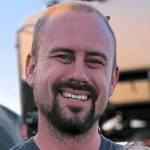 60" Corn and Cover Crops Increase ROI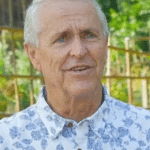 Creating Fungal Environments to Build Soil Health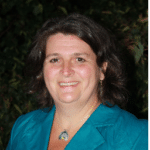 Understanding How Water Moves Through Soil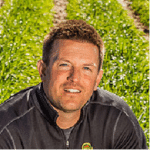 Relay Cropping Wheat and Soybeans/Rotational Grazing
Speakers and Presentation Topics:
John Kempf – Healthy Plants Create Healthy Soil
Jill Clapperton – Rooting for Soil Health
Eric Miller – 60″ Corn and Cover Crops to Increase ROI
Frederic Thomas – Going Green and Understanding the Challenges That Make It Work!
Dwayne Beck – It's Time To Do the Right Thing Instead of the Wrong Thing Better
Odette Menard – Understanding How Water Moves in Soil
Dr. David Johnson – Creating a Fungal Environment to Build Soil Health
Steve McQueen – Using Alternative Soil Nutrients
Jarrod Dijkema – Subsurface Irrigation
Mike Stangl – Live Microscopic Demo of Soil Food Web Players
Joel Williams – Leveraging Biology to Access Soil Nutrients
Jason Mauck – Relay Cropping Wheat & Soybeans/Rotational Grazing + Direct to Consumer Marketing
Ken Lawton – Interseeding Diverse Cover Crops Into Standing Corn
Greg Entinger – The Economics of Strip Till
Erin Silva – Planter Set-up, Roller Crimping
Greg Patterson – Tissue Testing and Reading the Results
Tim Boring – Developing New Ag Markets
Meghan Moran – Winter Canola Opportunities
Ian McDonald and Alex Barrie – Cutting Compaction Off At The Rims!